Contact Us and Directions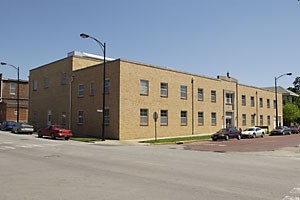 Contact Us
MU Math Study
Cognitive Development Laboratory
200 S. 7th Street
132 Psychology Building
Dept. of Psychological Sciences
University of Missouri-Columbia
Columbia, MO 65211-1350
Phone: 573-882-8529
Toll-free number: 1-866-593-0003
Email: mumathstudy@missouri.edu
Directions and Parking Information
From Providence Road, go east on Locust Street.
Turn right (South) on 6th Street.
Turn right into the parking lot (RC-19).
Park anywhere in RC-19. The Psychology Building is located one block East on the Southeast corner of Locust and 7th.
Be sure to let our researchers know your vehicle license, make, model and color in advance so we can secure a virtual permit for you in advance. Otherwise, you may be ticketed or towed.